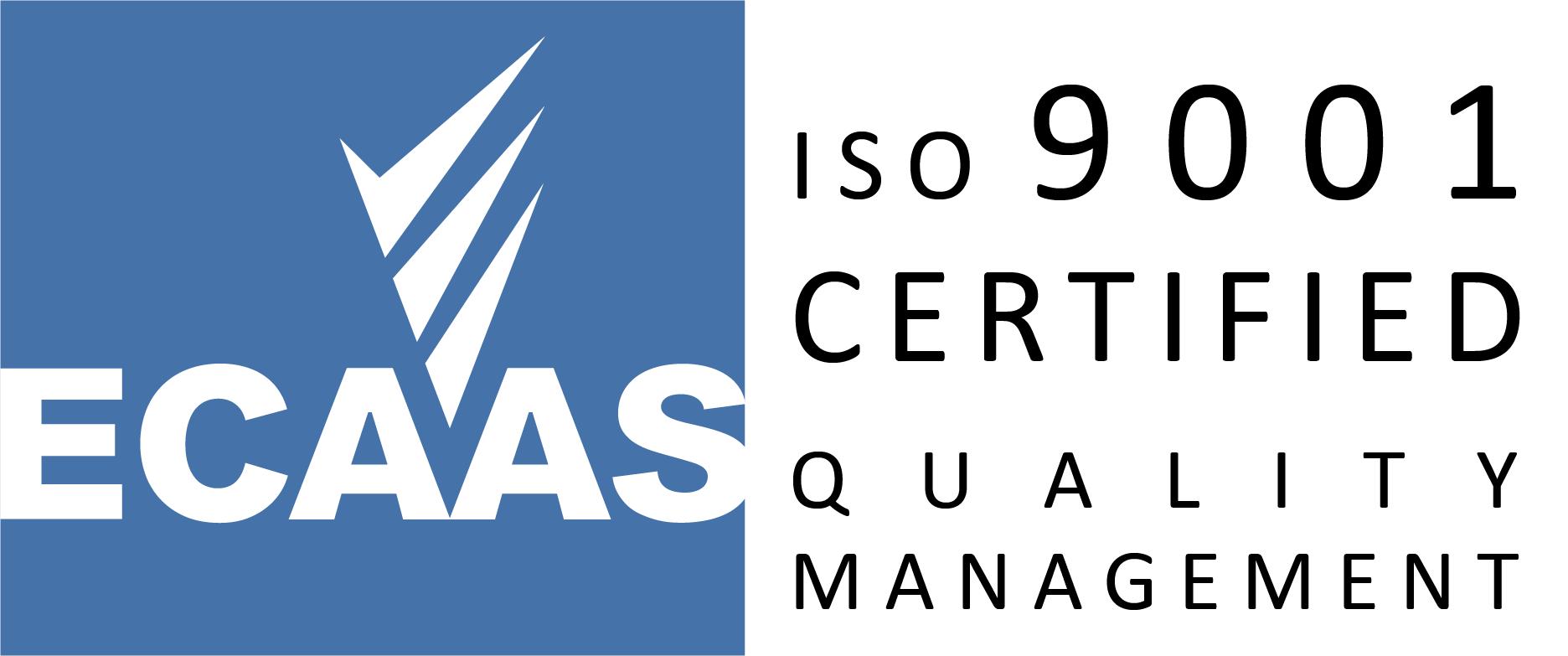 We're proud to announce that we've received approval of the recertification of our QMS to the ISO 9001:2015 standard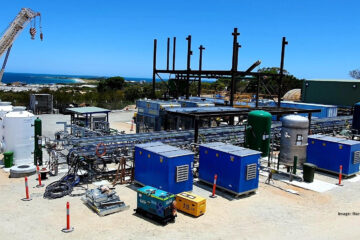 Pressure Worx provided gas scrubbers and gas compressor packages for the Hazer Commercial Demonstration Project (CDP). The project aims for a green hydrogen future by converting biogas generated from a wastewater plant into high purity hydrogen and high-quality graphite.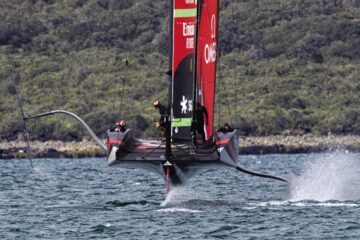 Pressure Worx helped Emirates Team New Zealand with the design and fabrication of a specialty autoclave, used to fabricate the elevators for Te Rehutai, Emirates Team New Zealand's winning AC75 foiling monohull.